Foundations of Email Marketing
When done right, email has the potential to be one of the most powerful tools in your marketing toolbox, yielding big results (we're talking 36:1 ROI, to be exact).

Wondering how to send marketing emails? Curious about how email marketing works? You're in the right place!

Together with Constant Contact, we created the Foundations of Email Marketing, filled with tried-and-true strategies for email marketing best practices in 2023.

In five easy-to-digest lessons, you'll learn how to build a strong foundation for a successful email marketing program—including how to grow and retain your audience, automations for maximum results, techniques to ensure your emails make it to the inbox (and not spam), and ways to measure and optimize your email wins.

Whether you're a beginner or seasoned pro looking for a refresher, you'll find takeaways in each lesson:
Lesson 1: Guiding Principles
Lesson 2: Your Audience
Lesson 3: Deliverability
Lesson 4: Automation from Constant Contact
Lesson 5: Analyze and refine your performance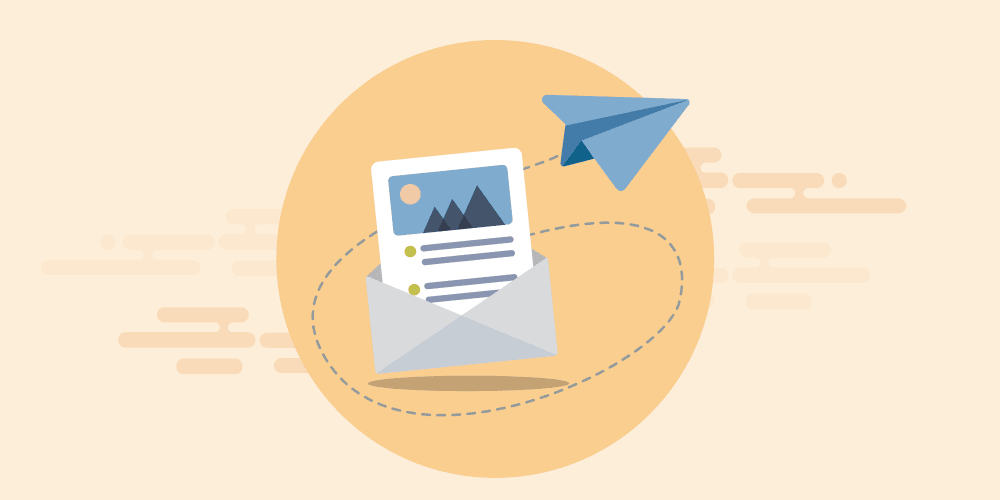 Ready to master the basics of email marketing?
Constant Contact uses the information you provide to us to contact you about their relevant content, products, and services. You can unsubscribe from these communications at any time. For more information, check out Constant Contact's Privacy Policy.