6 January, 2022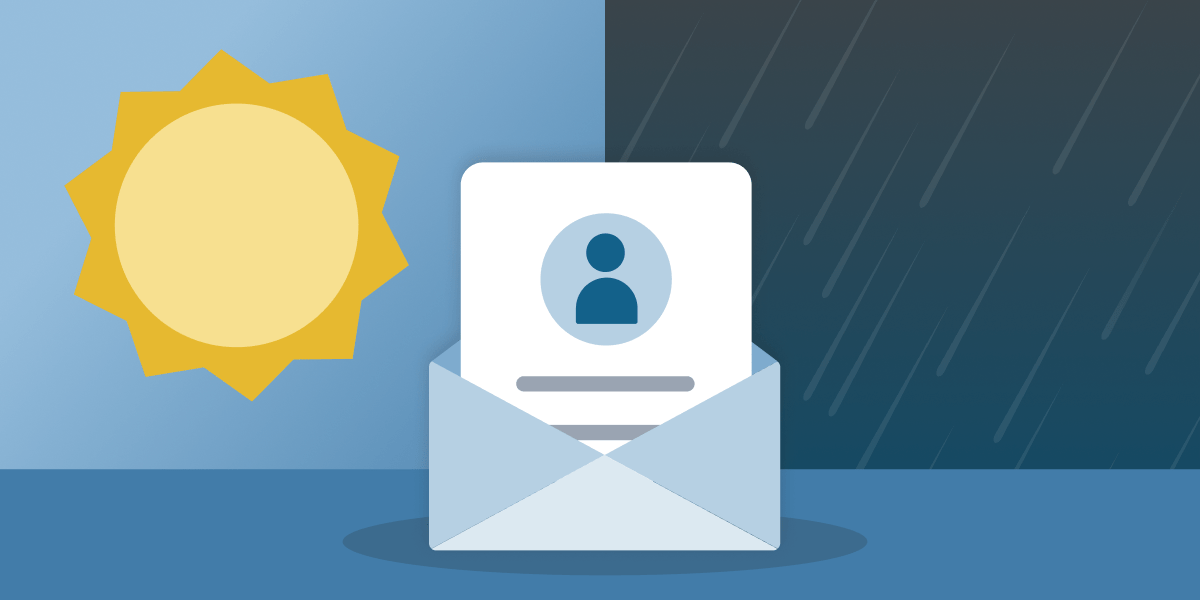 Webinar
The following is from the diary of a tired, bored subscriber

If I'm explicitly giving you my information, I expect you to use it. All of it.

Look: I gave you my first name, city, and birthday—and that's pretty personal. So in exchange, I expect you to take that data and run with it.

Don't take this the wrong way; I want to see you stand out in the inbox. But with so many emails coming my way, the only way to stand out is to wow and woo me.

Weather recommendations to where I'm traveling next? Now you have my attention.

Learn how to create more personalized inbox experiences with our teammates at Kickdynamic. Join us next Tuesday.
Kimberly Huang (she/her)
Content Marketing Specialist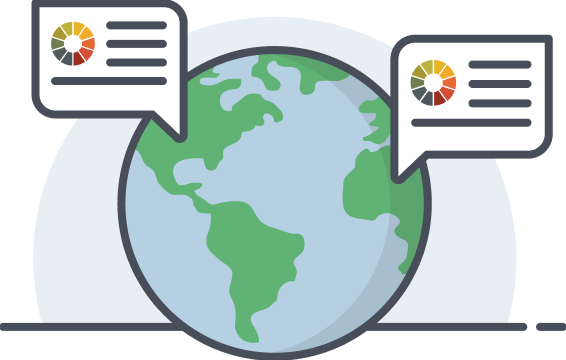 Things I've been digging
Dyspatch spoke to 12 email pros to unveil email marketing trends that will dominate 2022—including growth loops, LinkedIn newsletters, and modular email design.

How can you win business and influence people? Write in plain language. Cynthia Marinakos shares 5 tips to craft words your readers (and subscribers) will appreciate.

UX Collective shared an emerging design trend: claymorphism. Now I'm wondering—will claymorphism emerge as an email design trend, too?
My 2022 energy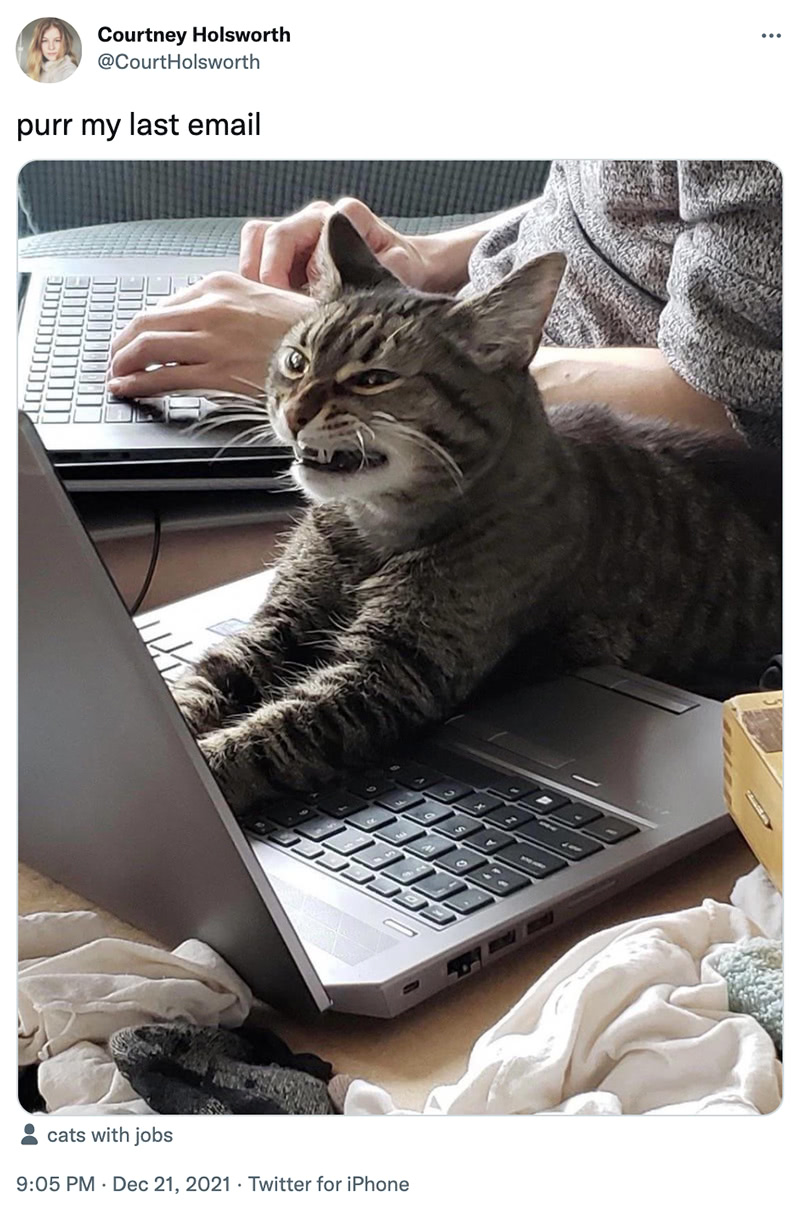 Hello it's me (Kim)
Happy New Year, email friend!

Kim here, your host and one of many email geeks here at Litmus.

TBH, I'm not much of a New Year's resolutions person. I'm more of an intention-setting type. So, what's your intention for 2022? (Mine is to be more present.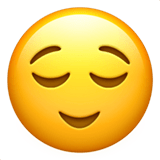 )