13 January, 2022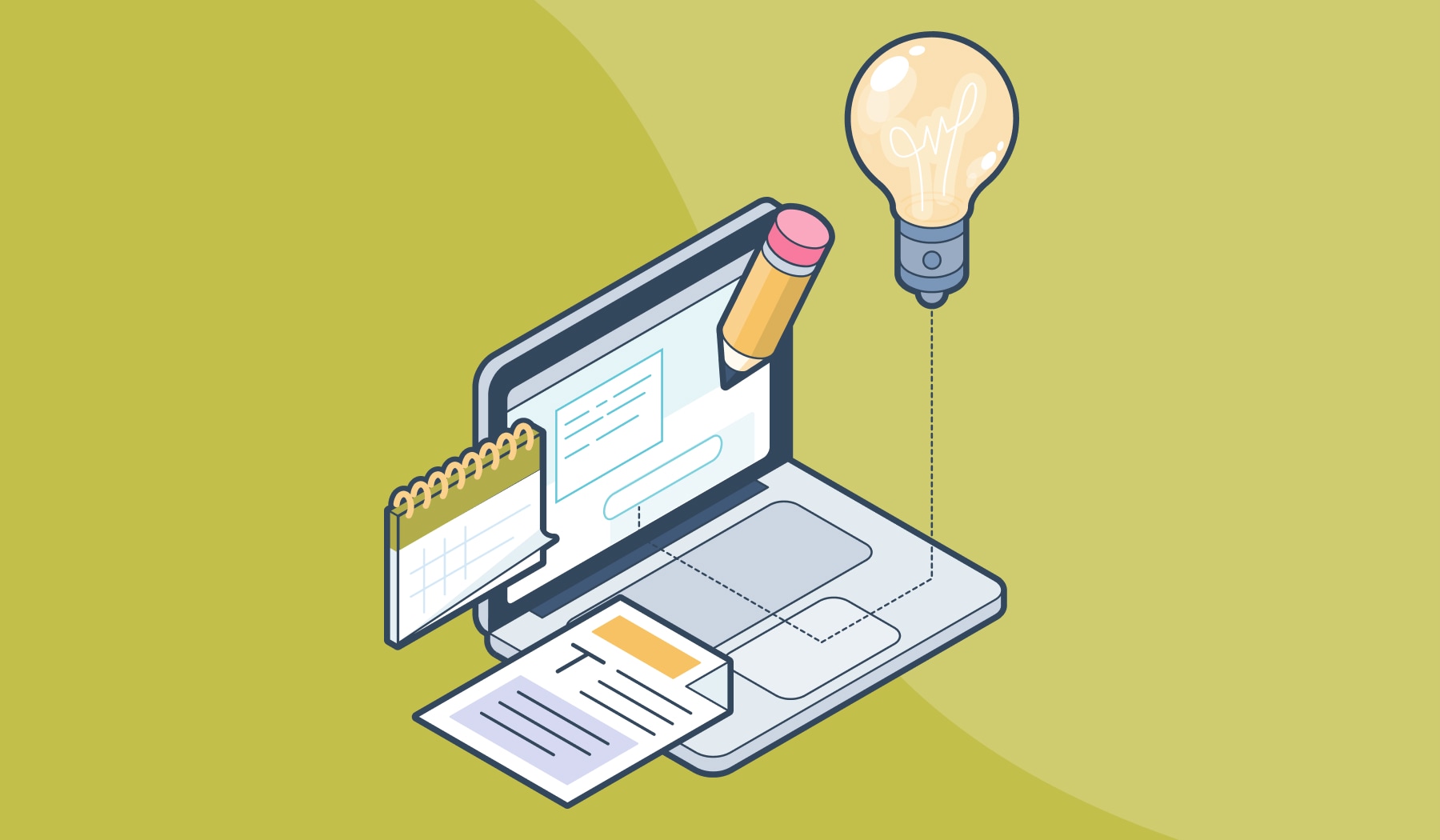 Templates
It is never too late to start doing something. Whether it's that photo-a-day project I keep meaning to pick back up, daily blog posts, or 2022 planning.

We teamed up with our friends at HubSpot to create a suite of content marketing planning templates to help you come up with a game plan for your content marketing this year. We'll walk you through defining buyer personas, creating a content timeline, and more.

You may be wondering—what does email have to do with this? I'm planning on using a couple of the templates and adapting them for use in the email team, specifically the SWOT analysis and timeline templates.

Enjoy, and happy planning!
Jaina Mistry (she/her)
Senior Email Marketing Manager at Litmus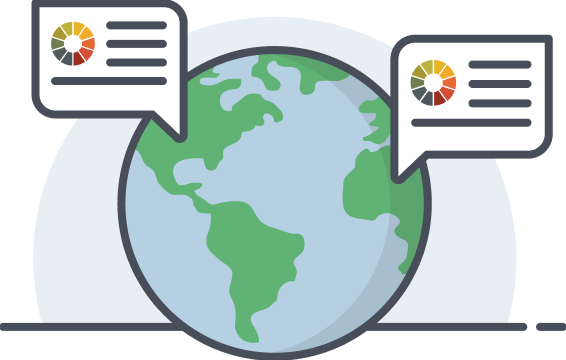 Links about 2022
Pleasant surprises are pleasant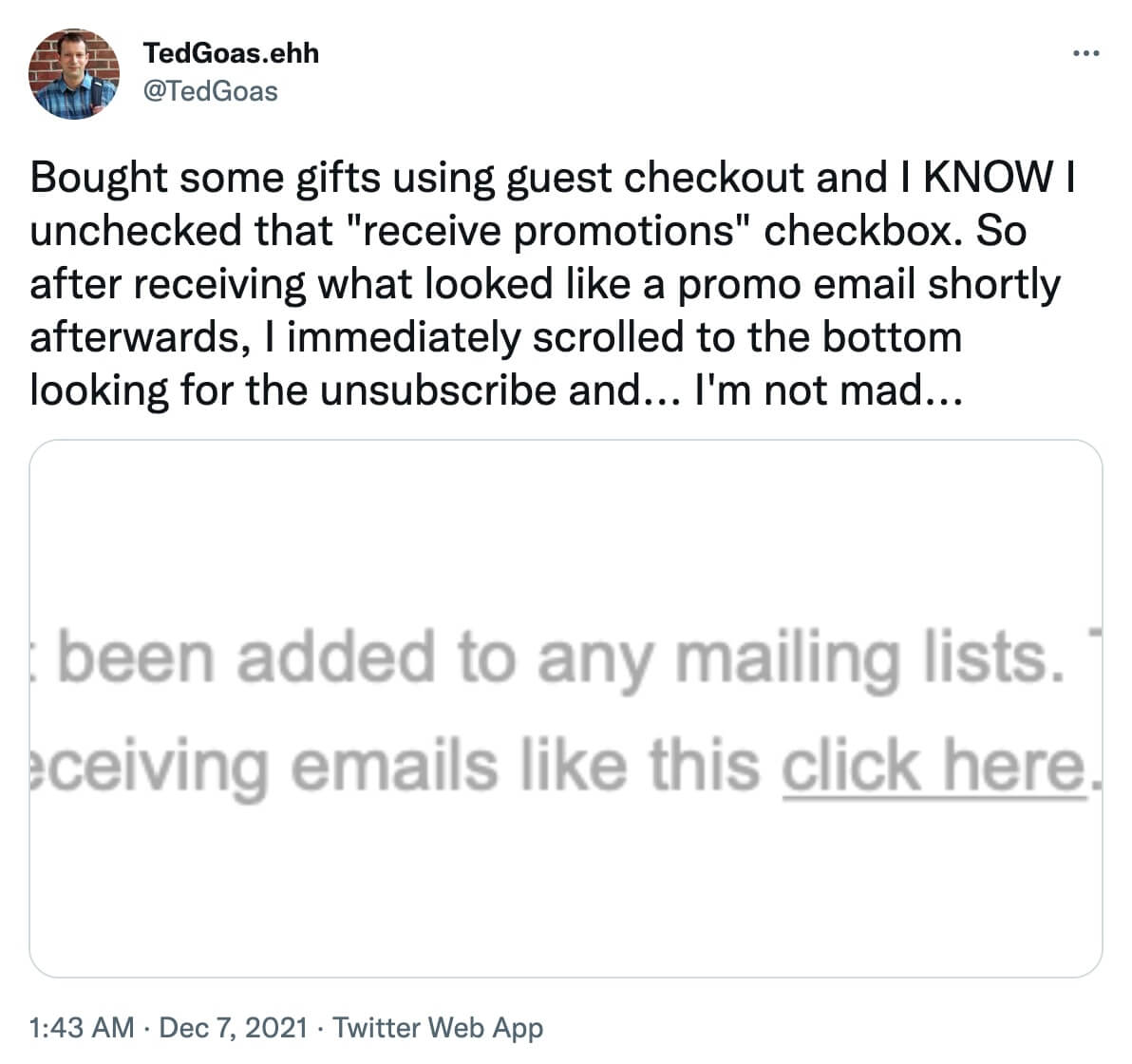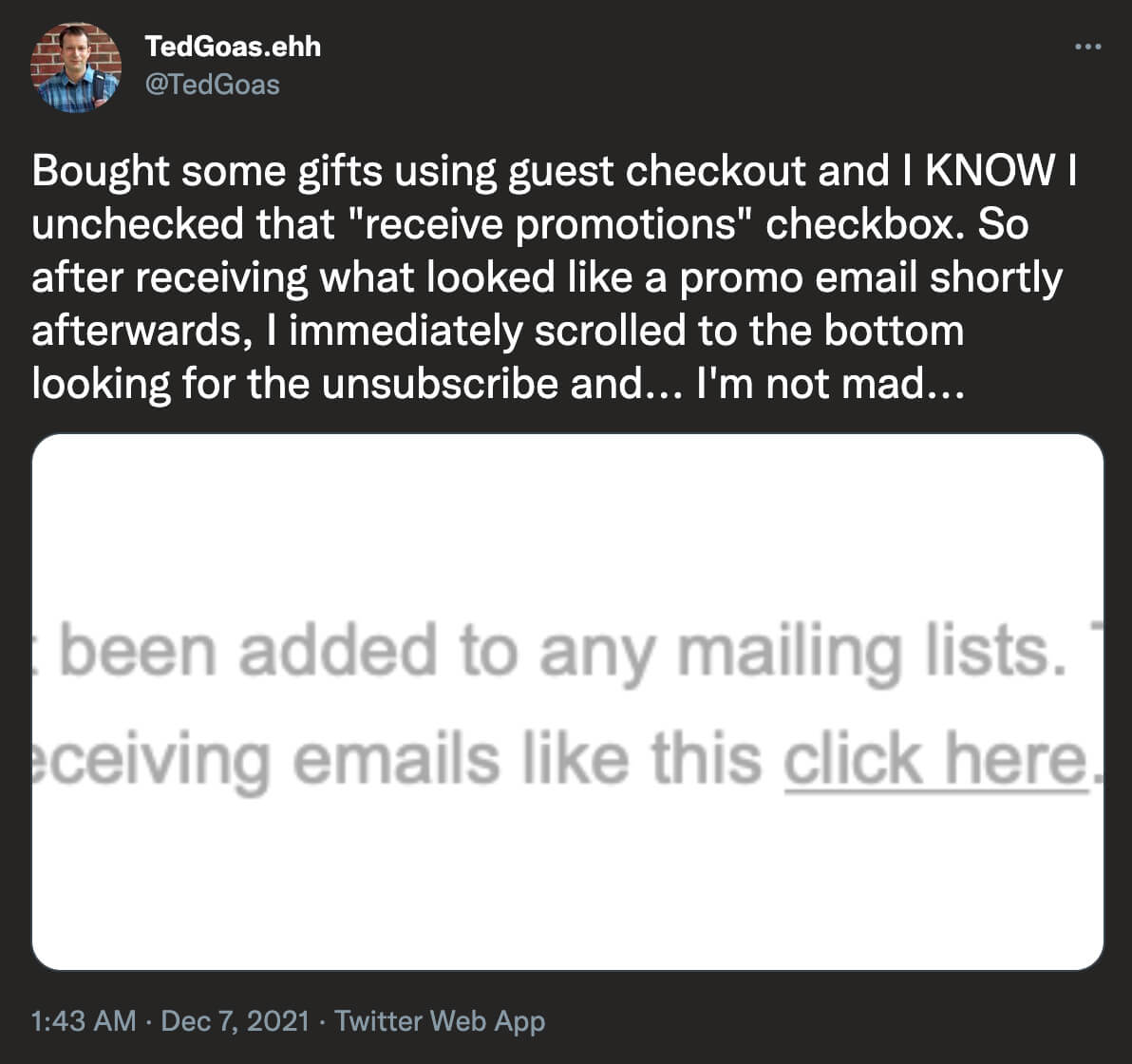 Hello! I'm Jaina
Your host of this week's issue. Is it too late to wish you a Happy New Year? Here's hoping it's not, because… Happy New Year!

With the whole rest of 2022 to look forward to, what are you most looking forward to? We've got some pretty exciting projects I'm going to get to work on this year, but the thing I'm most looking forward to—moving into my new house! I figuratively can't wait.