The best email content and news—handpicked and
delivered to your inbox every week.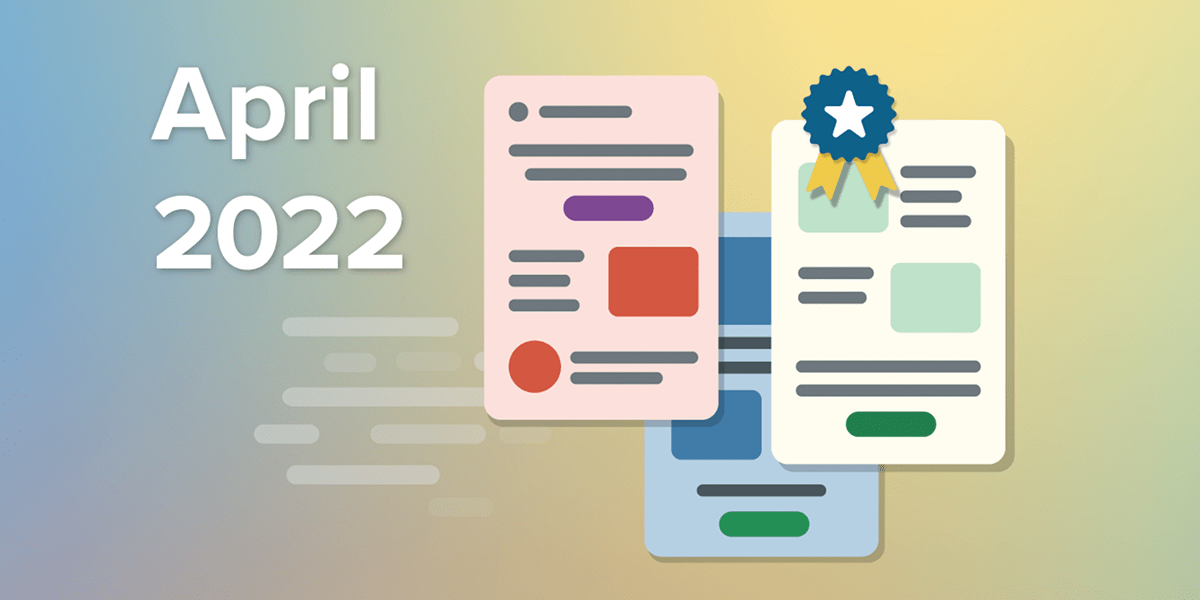 Blog
Whenever we come across a memorable email—whether it be a newsletter or update email—design, copy, and strategy are all working in harmony to create a worthwhile subscriber experience.

As we receive so many wonderfully curated email campaigns in our inboxes, we love sharing our favorites every month. So check out the ones that inspire us!
Martyn Lee (he/him/his)
Marketing Manager at Kickdynamic
These are a few of my favourite links
Hey ya'll, I'm Martyn
Weekday Martyn loves all things personalization and is part of the Content Marketing Team at Litmus. Weekend Martyn loves Madonna, true crime, country music & chilling with my puppy.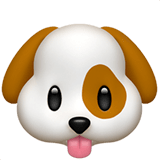 Quick poll: Our Dark Mode data says Light Mode holds a majority of email client market share, but we're curious: Which reading environment do you open your emails in?
The answer is false. First-party data is individual-level data collected from your audience on your own channels, while third-party data is aggregate data collected from one or more sources.