The 2023 State of ESPs Report
The data is in! We surveyed 750+ email marketing operations and management professionals to find out what's going down in the world of Email Service Providers (ESPs). We left no stone unturned, looking for answers to the questions of which ESP is really best for the jobs we task them with. 🕵️

And now, we're ready to share those results with the world!

In this year's State of ESPs Report, we share which ESPs the best email marketers in the world are using to send emails and segment audiences.

Insights include:
Discover the top five most popular ESPs in use today
Find out which ESP has the highest satisfaction rate among users
Learn which ESPs are most widely utilized per industry
...and more!
Get The 2023 State of ESPs Report to get complete access to our research, insights, and the data that will change your email marketing game. (Or at least help you pick an ESP.)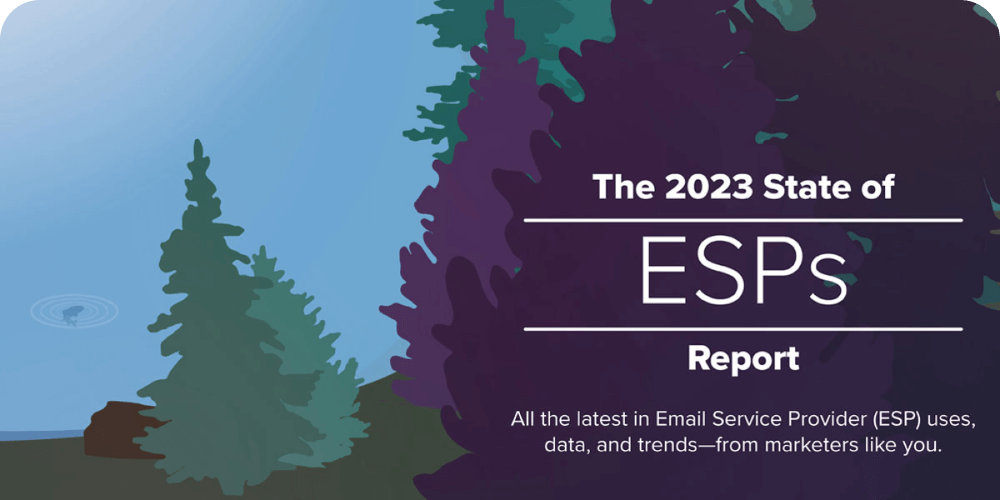 And the most popular ESP on the market today is...